So hot I had to post them again
Here's an exclusive video of omgitsgodx cumming down his nasty diesel stack like the last one. As a bonus he sent a pic of his dick still dirty from the soot.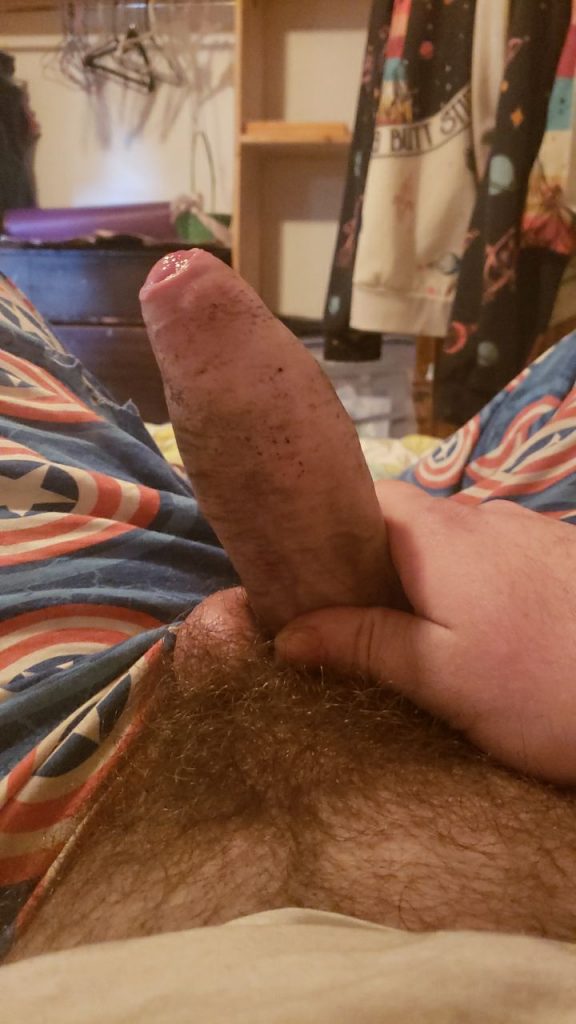 Do we have a treat for you! Reader Joey, omgitsgodx, sent in this video of him cumming down his stack while the truck is running and nasty straight piped diesel exhaust is coming out. The only better place he could have jizzed his load is into somebody raw! Stay tuned for more!