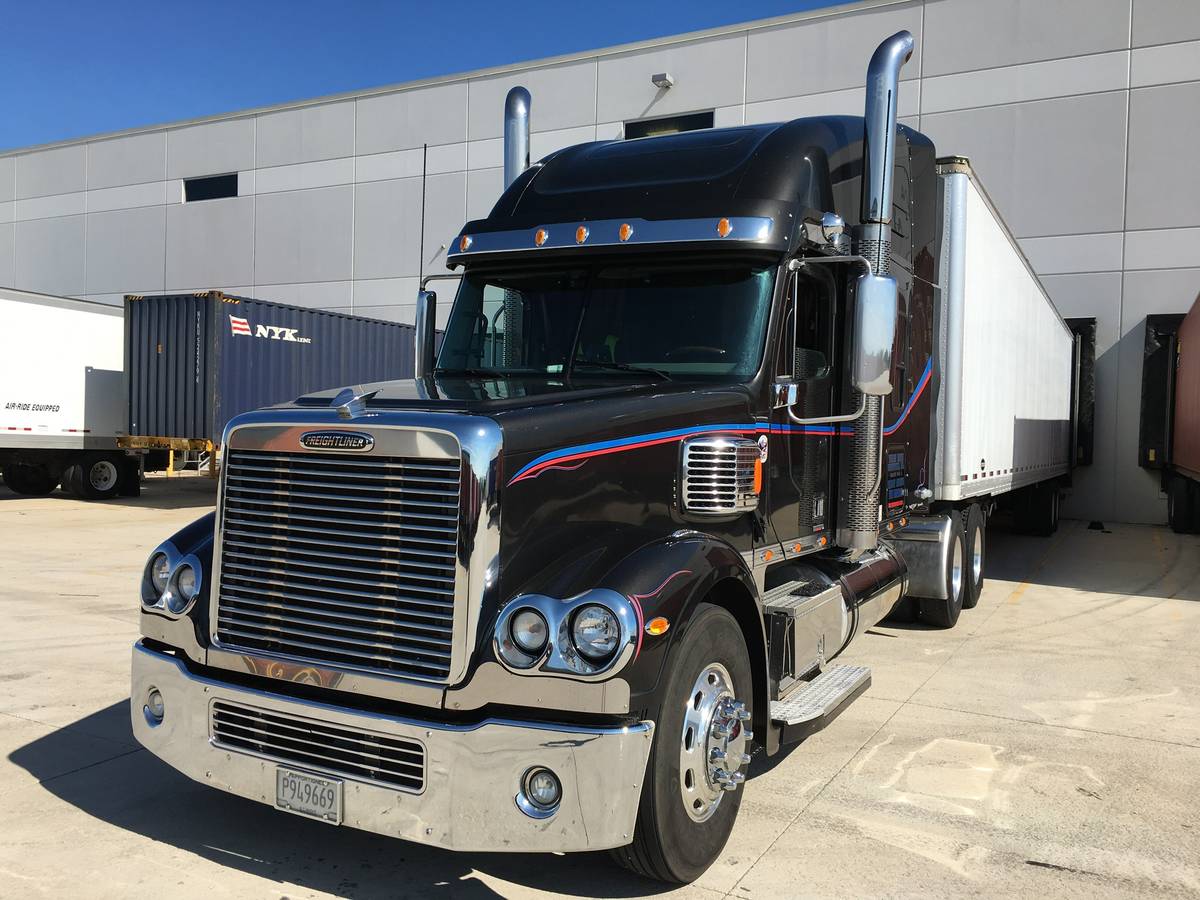 A glider is a new truck frame on an older rebuilt engine. The exhaust that spews out of the stacks is as dirty as the original engine.
The owner says
2008 Freightliner Coronado Glider Kit with the legendary Detroit 12.7 S60 engine, has 500HP 10sp manual eaton trans, 3.42 rears, 845k miles. NO eld NO emission, NO egr, DPF DEF or any other "F".
Of course this concept gives liberals and environmentalists an asthma attack thinking about it!
A "glider" is a diesel freight truck assembled by installing a used engine and powertrain in a new truck body. Because their engines were built under outdated pollution standards, the EPA estimates that glider trucks emit 20 to 40 times more smog-forming nitrogen oxide and soot-causing particulate matter than new trucks on the market.